The Team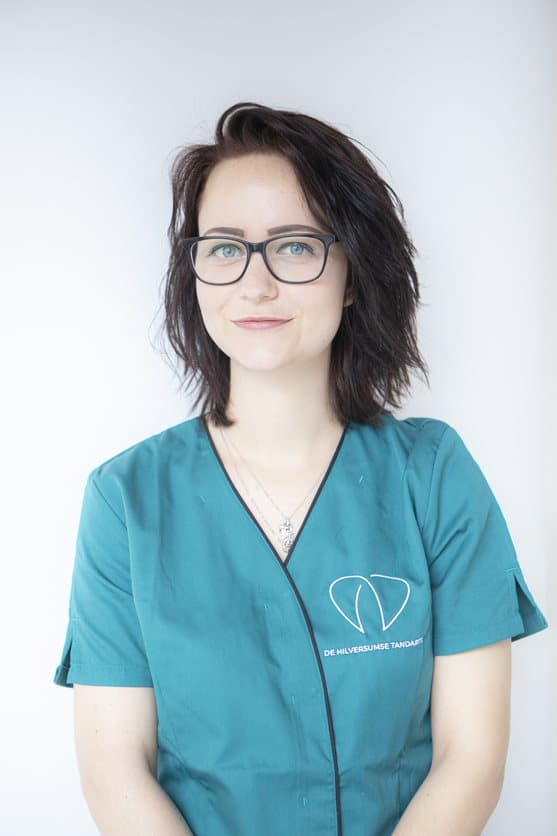 Isabel
'Hello, My name is Isabel! I have been working in the field of dentistry since 2013. As a dental and prevention assistant, I enjoy practicing a wide and varied range of duties. The patient is always central and deserves the best individual care. Because I find it important to keep developing myself, I have taken and will continue to take various courses and trainings.
I look forward to welcoming you to The Hilversum Dentist!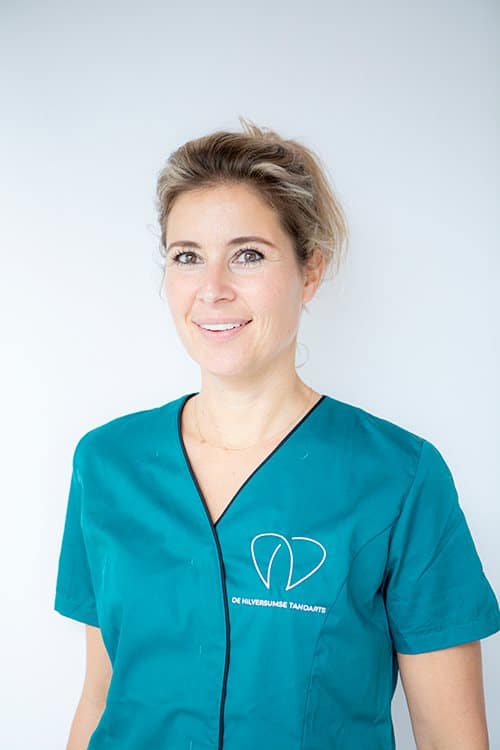 Suzanne
'Hello, my name is Suzanne de Boer. I have been working as a dentist since 2008 and gained experience in several general practices.
My dream is to have my own practice with satisfied patients. A practice where hospitality, personal care and up-to-date knowledge are key.
My motto: 'Those who are proud of their teeth will be motivated to maintain them well'. I would like to guide you to teeth to be proud of, because I believe that healthy, well cared for and beautiful teeth are attainable for everyone.'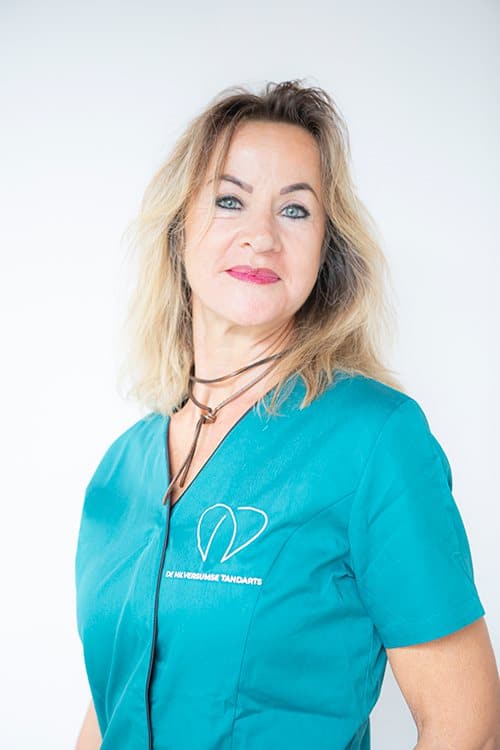 Francien
"Hi, I'm Francien! I am athletic, positive, I enjoy life and go to practice with a big smile. I feel committed to my patients and prepare everything to perfection to ensure that the processes and treatments within the practice run smoothly.
With my friendly and empathetic nature, I manage to put patients at ease as much as possible.'
Here's why you choose The Hilversum Dentist
Picking a dental practice is easier said than done. To give you a better idea of what De Hilversumse Tandarts can do for you, we list some of the benefits of our practice below.
High quality oral care
Your wishes and questions are central
Personal and transparent
Great accessibility
A team of practitioners with extensive knowledge and experience
Modern equipment
Beautiful practice in historic building