Register with De Hilversumse Tandarts
At De Hilversumse Tandarts, you've come to the right place for dental care for the whole family. Young and old: we are happy to help everyone. Even if you are looking for a new dentist for the whole family, we would like to welcome you to our modern practice in the heart of Hilversum. Have you become excited about our way of working? Sign up and we will see each other soon!
Prefer to taste the atmosphere or meet our dental team first? Then please feel free to walk in or stop by for an intake.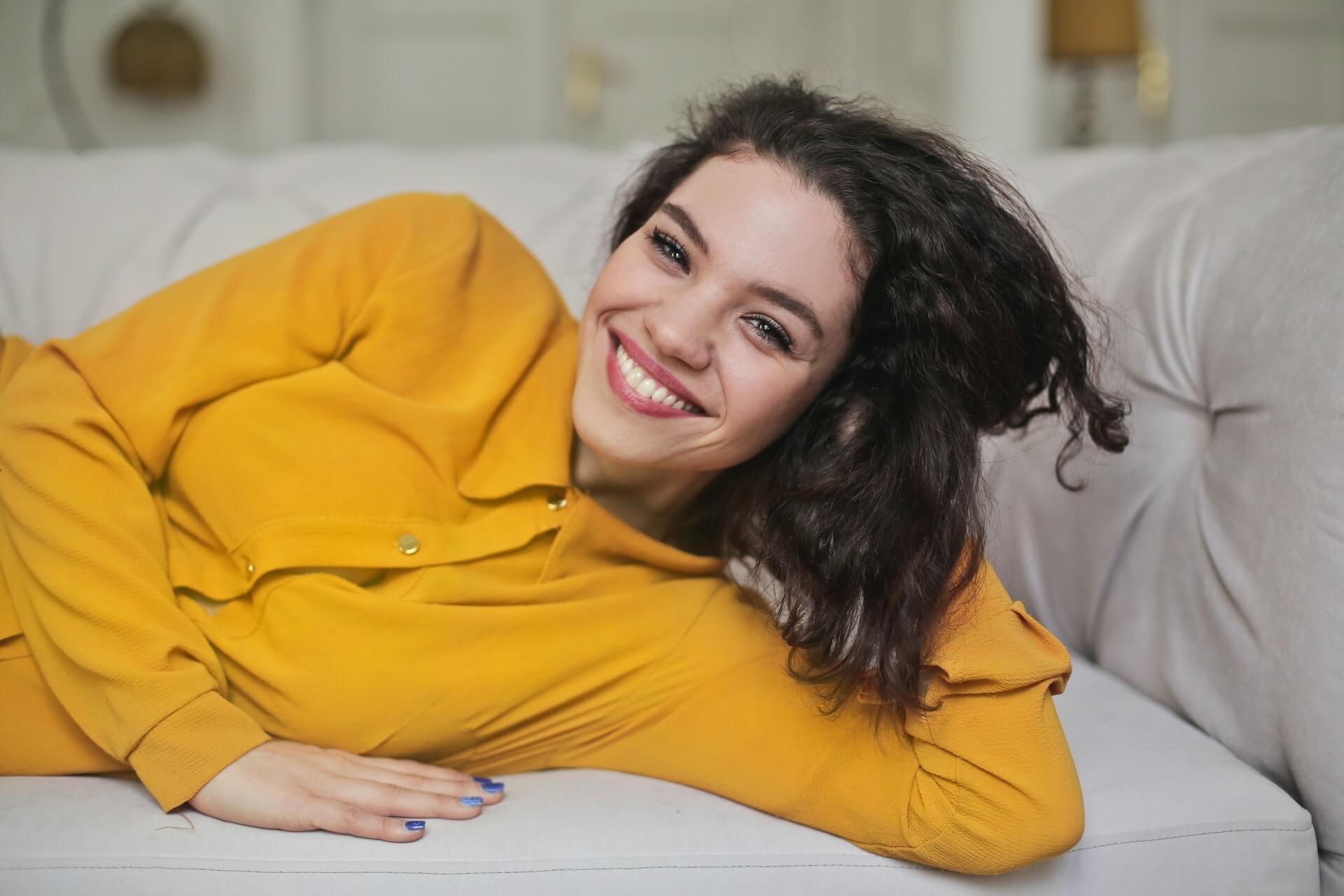 YOUR BEAUTIFUL SMILE STARTS WITH US!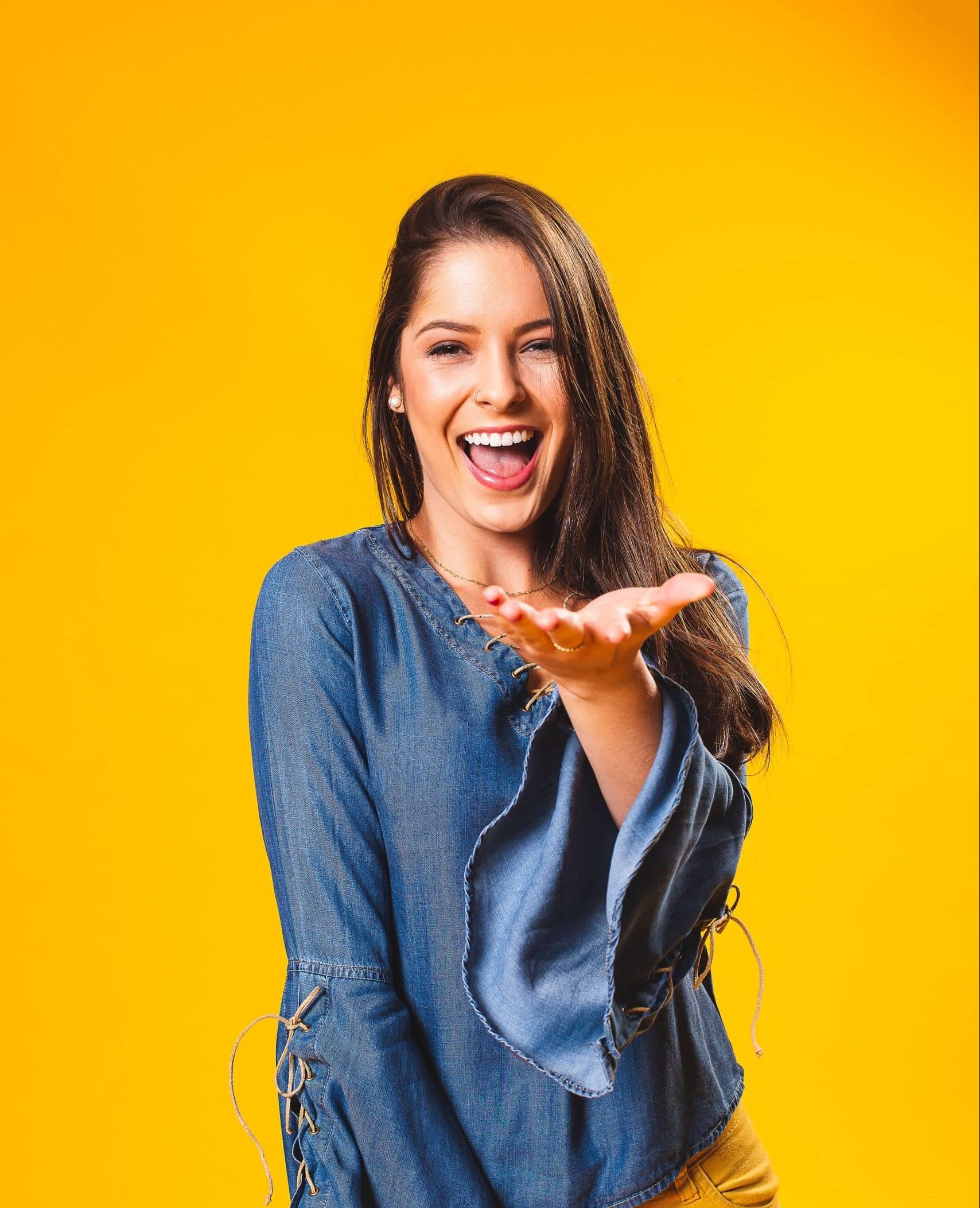 At the Hilversum dentist, you are the center of focus
What makes our practice unique?
Are you curious about what makes our dental practice in Hilversum so unique? Our team will ensure that you are truly the center of your treatment. We are personal, involved and transparent and give you honest advice to achieve the best possible result. Through continuous training and education, our professionals are always up to date with developments in the field. Our rooms are equipped with modern equipment and we work according to the latest techniques. This enables us to offer the best oral care.
De Hilversumse Tandarts is a dental practice with a lot of knowledge and experience. Because of this, you can be assured that your teeth are in good hands with us.