Your bright smile starts with us!
Have you not been to the dentist for a long time and want to change this? Or are you not completely satisfied with your current dentist because you are anxious or because you are not being listened to? It can be different!
When looking for a new dental practice, it is important to look for a dentist you feel comfortable with. At The Hilversum Dentist, you are the center of attention. With a team of experienced professionals
who use modern equipment, we offer high quality oral care.
Call us, or schedule an appointment yourself, and we'll make sure you get to our fine dental office in the center of Hilversum quickly!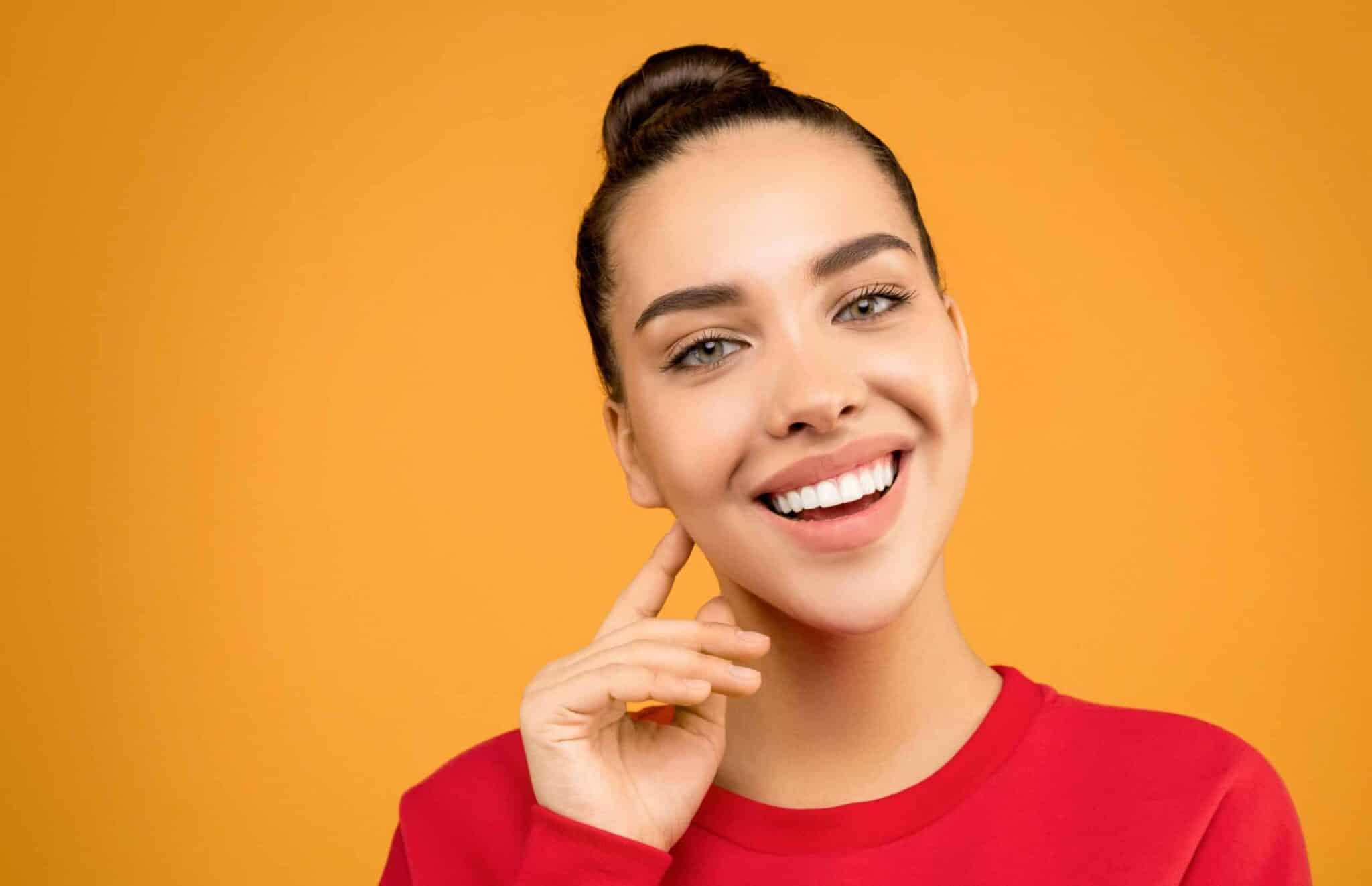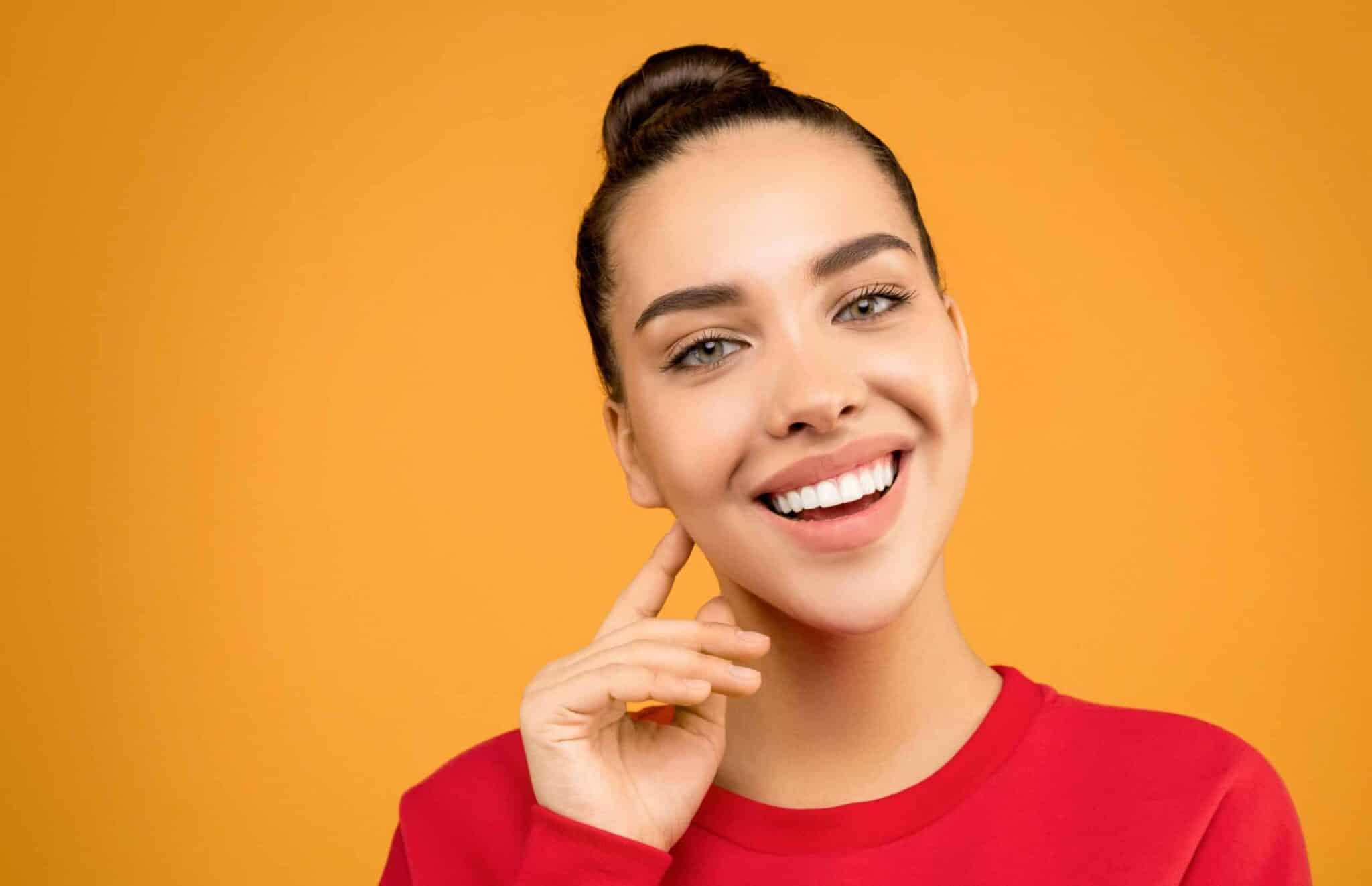 The benefits of our Hilversum dental practice
Picking a dental practice is sometimes easier said than done. Especially if you have a fear of the dentist, this step can be tricky. Because where can you go with a good feeling? To give you a better picture of our dental practice in Hilversum, we list some of the advantages of our practice below.
High quality dental care
We listen to your wishes
Experienced specialists with a lot of knowledge
Personal and transparent
Modern equipment
Also available for emergencies
Beautiful practice in historic building
Good accessibility
Your teeth are in good hands with us. At our practice, the state of your teeth will be monitored during periodic checkups. When treatments are needed, an appropriate treatment plan will be drawn up in consultation, taking into account your wishes and financial situation. Below is a complete list of our treatments: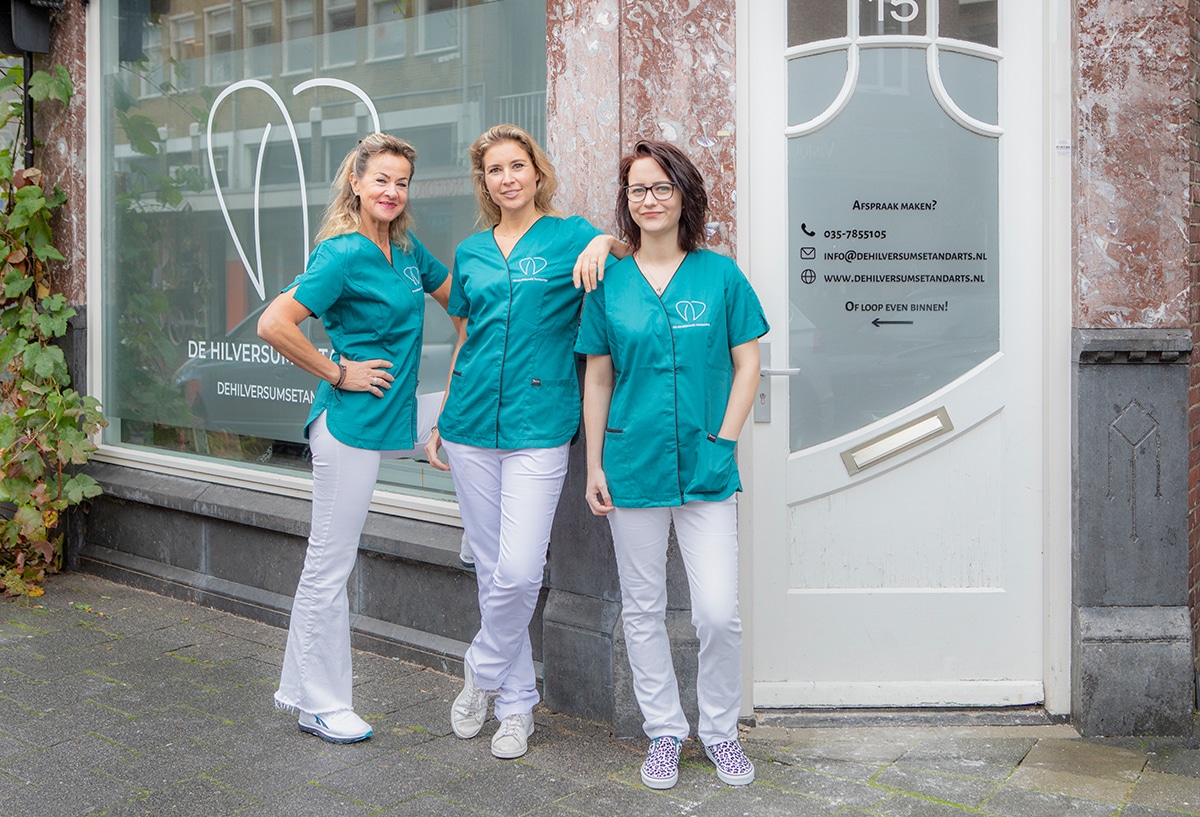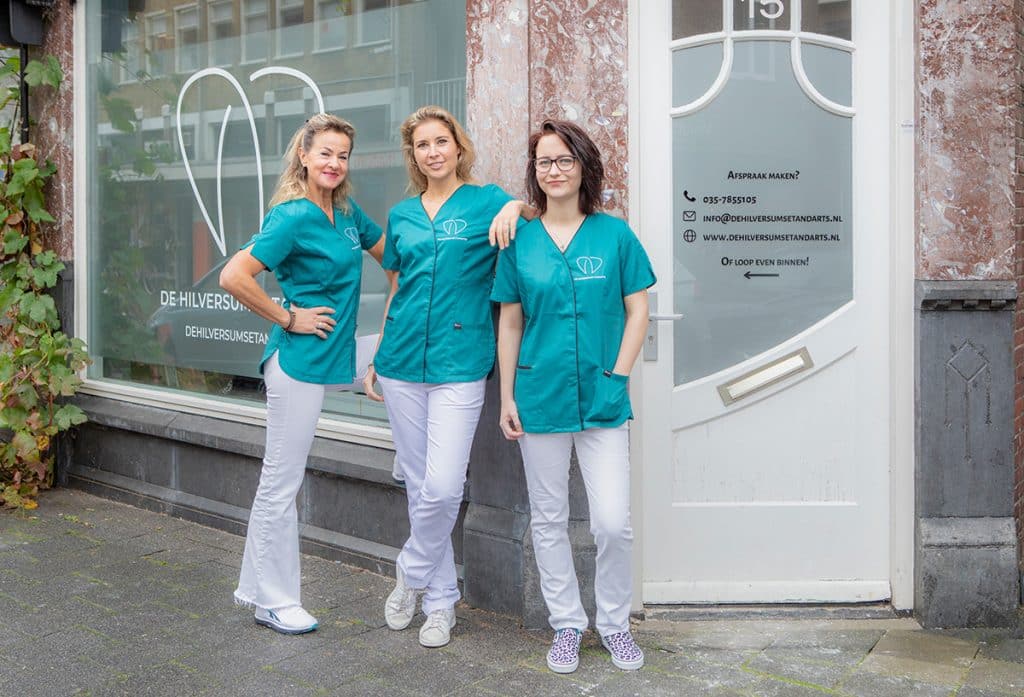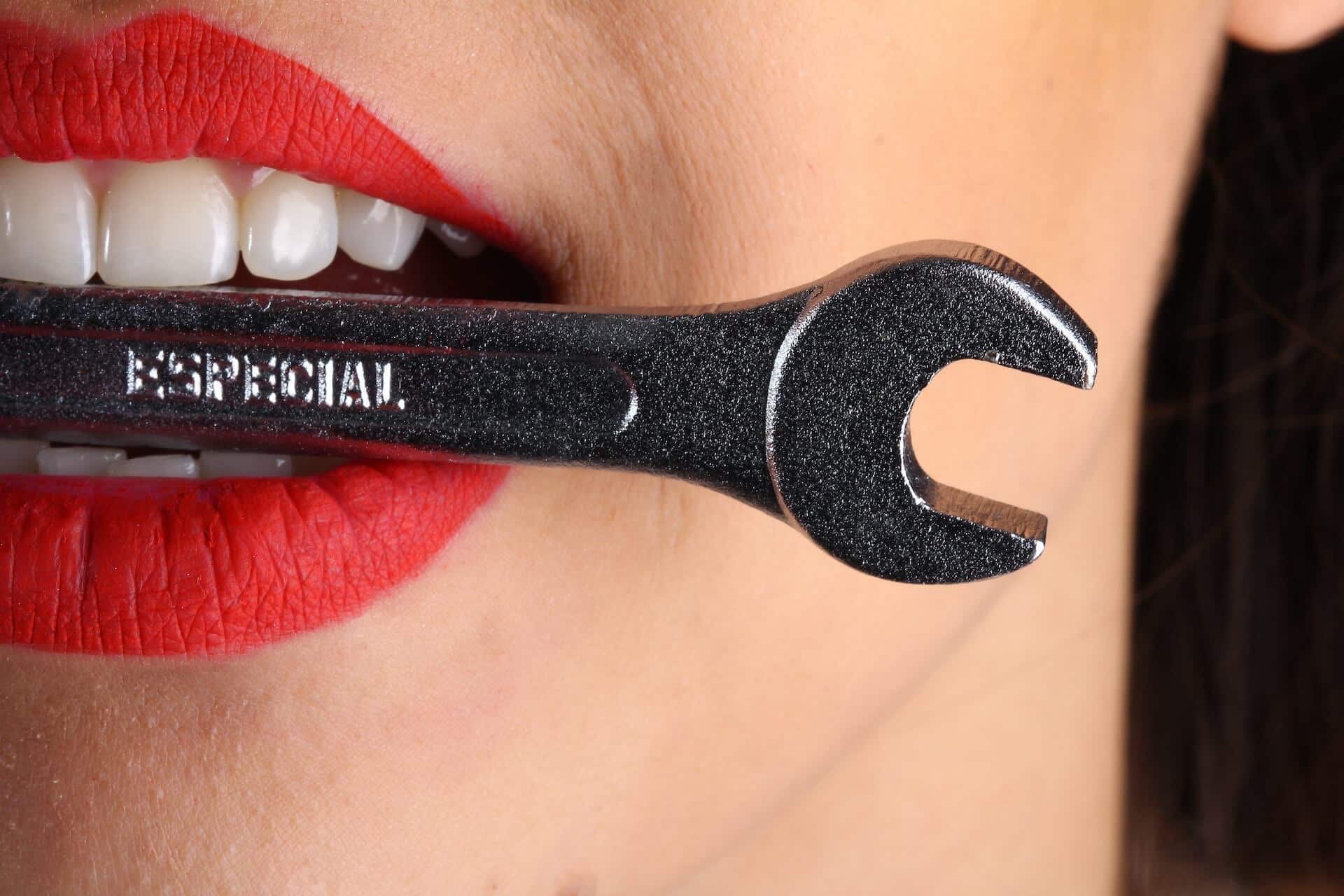 Our treatments
If you are looking for a new dentist in Hilversum, it is obviously good to know what you can come here for. We offer various types of general dentistry. If you want to know more about what these treatments, please contact us. We are happy to tell you all about it.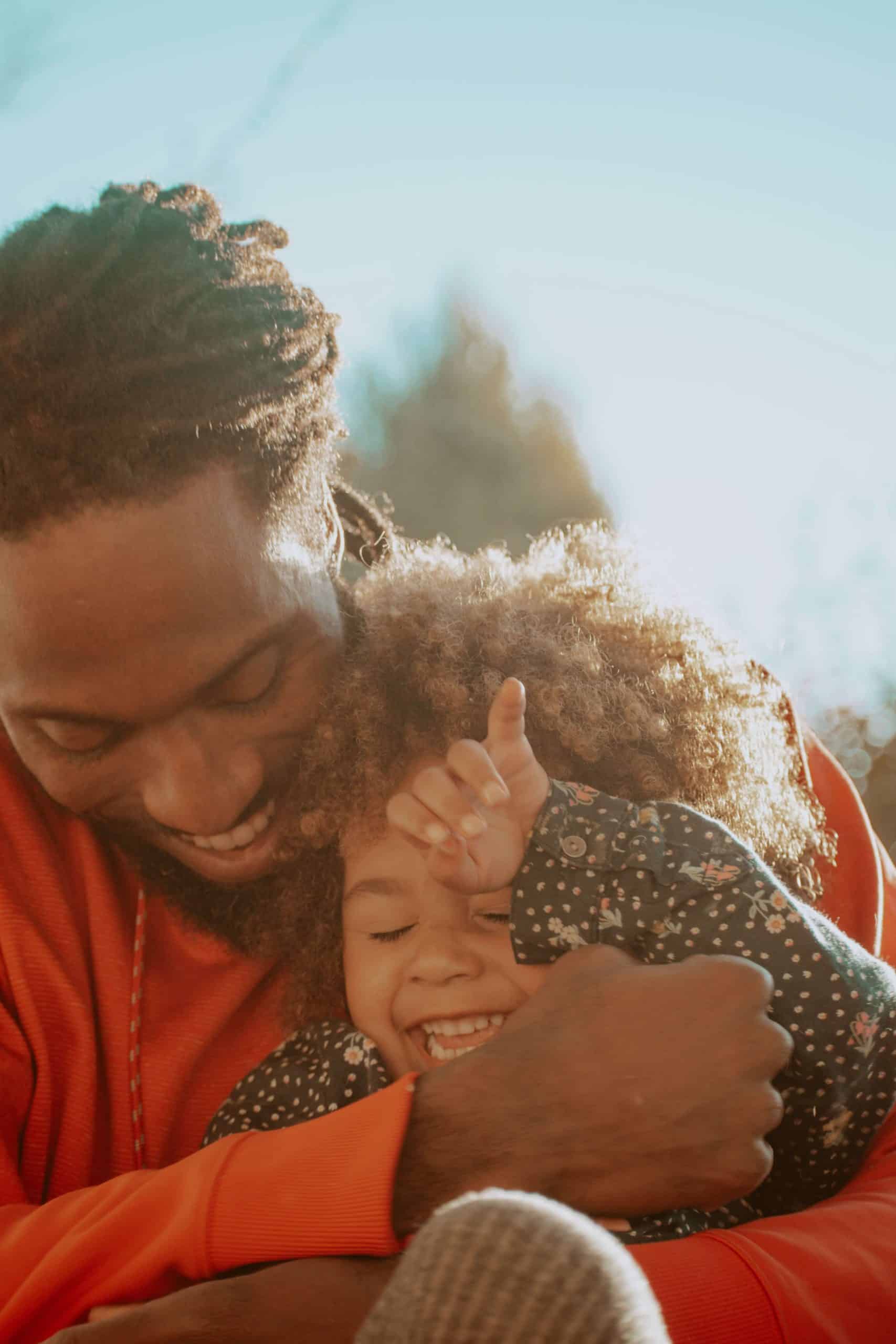 Our Pricing
At The Hilversum Dentist, we bill according to the nationwide legally established rates.
Because the costs per treatment can vary from person to person, we always make a customized budget.
For example, a filling can vary from 45-120 euros, depending mainly on the size of the filling, but also on the filling material and any additional costs for anesthesia and isolation.
To keep it clear, we have made a list with some common costs:
| Behandeling | Prijs |
| --- | --- |
| Check | € 23,12 |
| Check-up photos right and left | € 34,06 |
| Oral hygiene average | € 85 |
| Filling average | € 90 |
| Dental crown average | € 620 |
| Upper and lower jaw whitening | € 250 |
| Invisible braces | € 500 – € 3000 |
| | |
If treatment appears to be necessary during the consultation, the various treatment options and associated costs are discussed. If extensive treatments are necessary or desired, it is possible to make a yearly plan and thereby make optimal use of your insured budget. If you are not supplementary insured, it is sometimes more favorable to complete the treatment within the same calendar year because the medical costs are tax deductible.
That way, we can see together what best suits your situation together!
Reimbursement
If you have supplementary dental insurance, most costs will be (partially) reimbursed up to a certain maximum per calendar year. We can provide you with a specified overview of what will be reimbursed per treatment. For children and adolescents up to 18 years of age, dental care is reimbursed from the basic insurance. Only for braces must the parents be additionally insured. We will also inform you about this in a timely manner.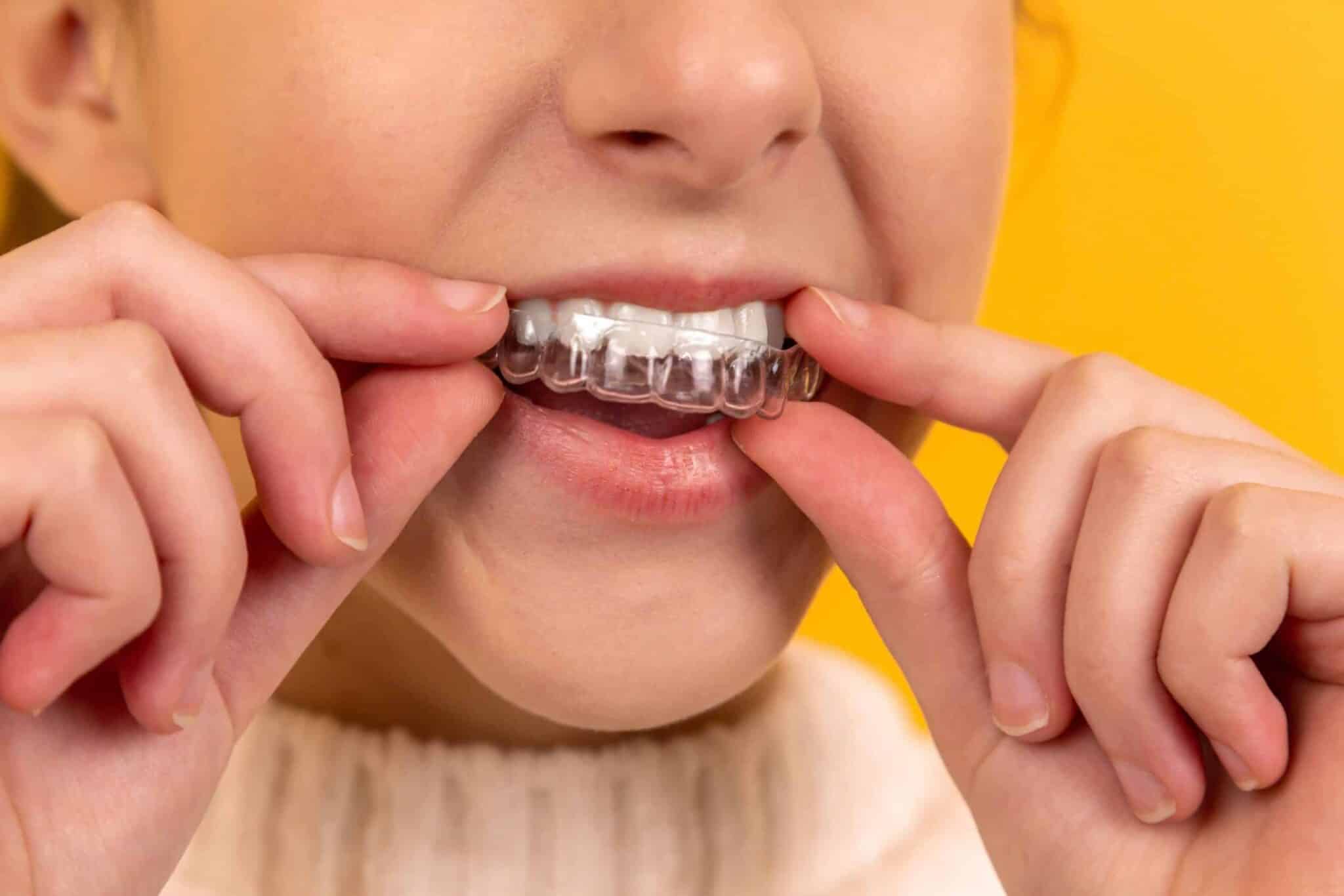 An individualized treatment plan!
Here's why you choose The Hilversum Dentist
Picking a dental practice is easier said than done. To give you a better idea of what De Hilversumse Tandarts can do for you, we list some of the benefits of our practice below.
High quality oral care
Your wishes and questions are central
Personal and transparent
Great accessibility
A team of practitioners with extensive knowledge and experience
Modern equipment
Beautiful practice in historic building