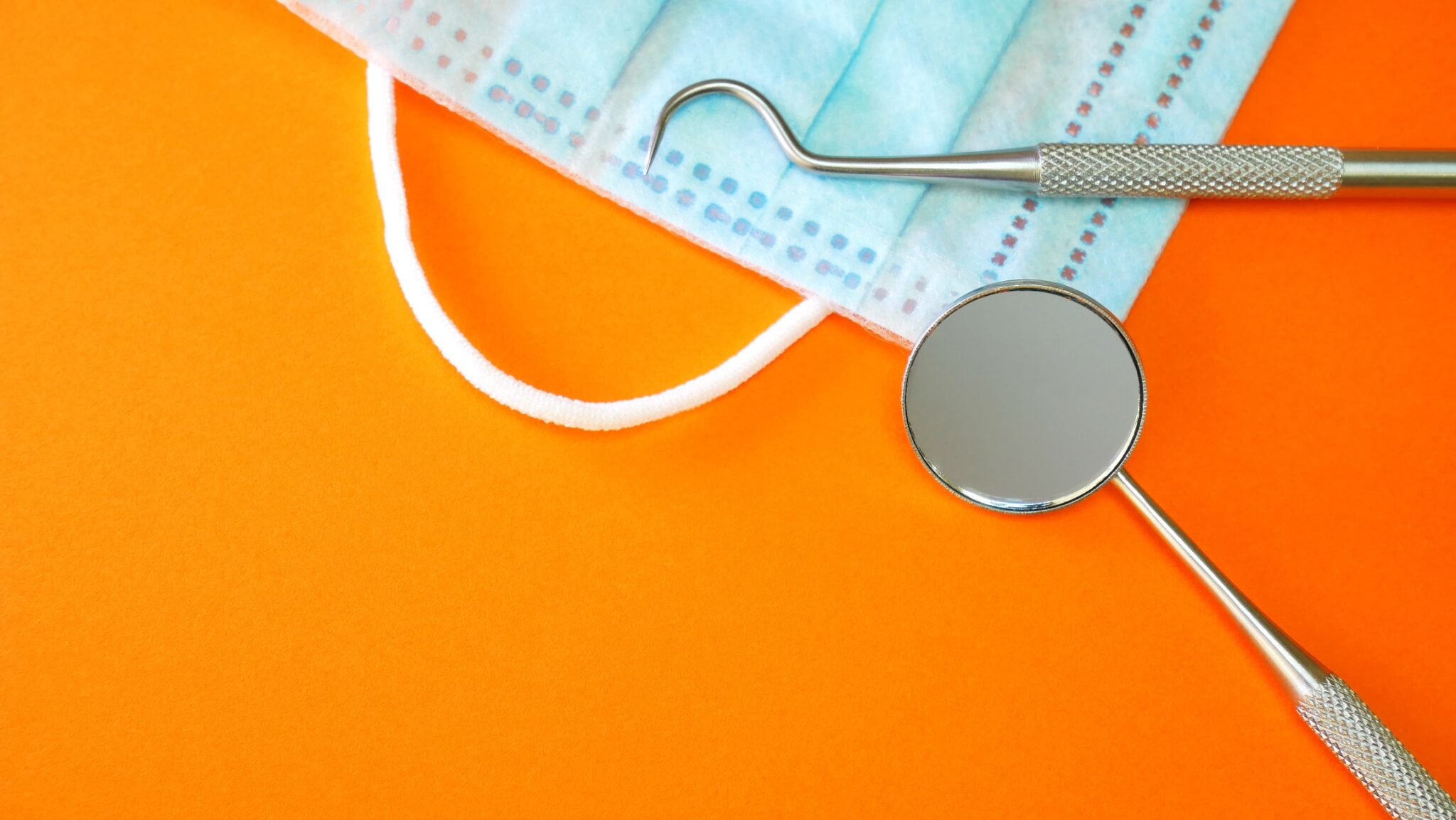 Periodic check-up
Prevention is better than cure, and that certainly applies to teeth as well. Therefore, we prefer to be ahead of possible problems and see you at least once a year to check your teeth. During this periodic check-up, we screen for disease processes, abnormalities or developmental disorders of your teeth, fillings, gums, mucous membranes and chewing system.
Many cavities occur between the teeth, exactly where they stand firmly together, the contact points. Especially with the molars, these cavities are only visible to the naked eye at a late stage, which is why X-rays will be necessary from time to time. The risk of getting cavities varies from person to person, and so does the period in which photographs will be recommended, but on average this is about once every 2 years.
Further examinations include the degree of wear and tear, presence of tartar or gum disease and the quality of fillings present.
If a problem is found, its progress can be monitored. If treatment is needed, the necessity and nature of this treatment will be discussed with you, as well as the expected cost.
We may need to refer you for treatment to a specialized colleague such as a periodontist, orthodontist or dental surgeon. We will then arrange the referral for you and fortunately have short lines of communication with the best specialists in the area.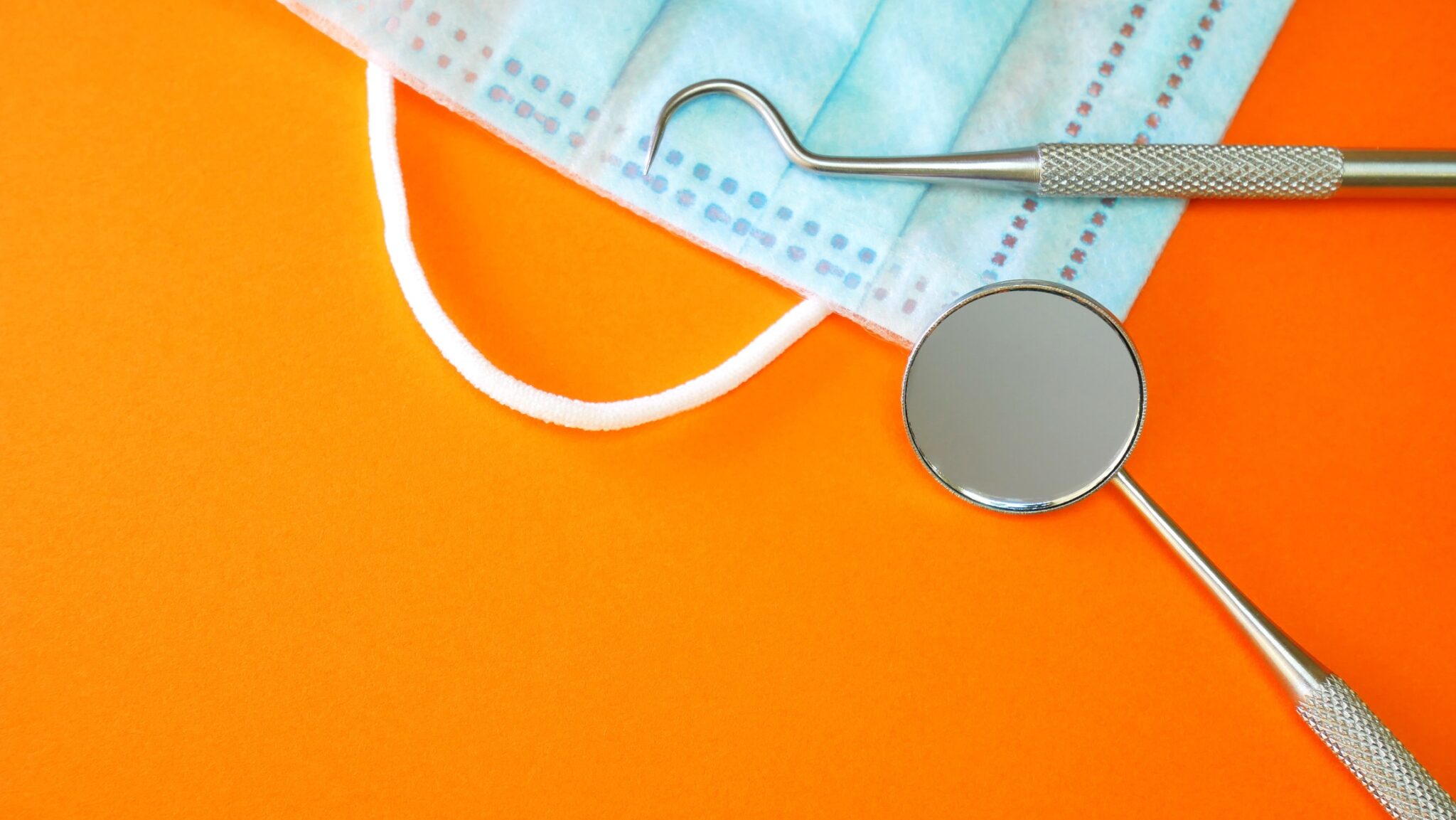 Here's why you choose The Hilversum Dentist
Picking a dental practice is easier said than done. To give you a better idea of what De Hilversumse Tandarts can do for you, we list some of the benefits of our practice below.
High quality oral care
Your wishes and questions are central
Personal and transparent
Great accessibility
A team of practitioners with extensive knowledge and experience
Modern equipment
Beautiful practice in historic building