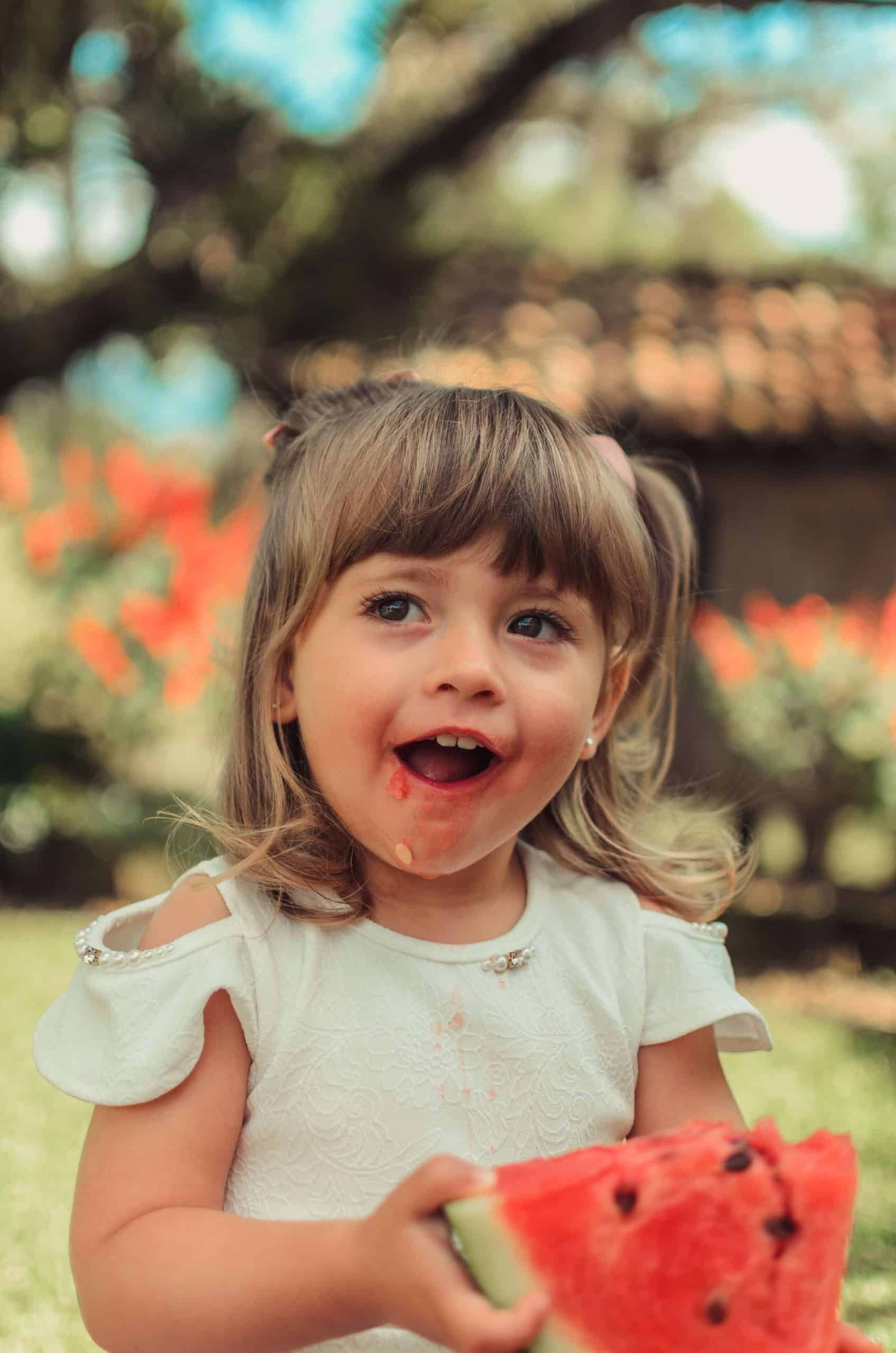 Children's dentistry
Children's dentistry Hilversum – From the moment the first tooth comes through, it will be populated by harmful bacteria, so you should start brushing right away!
The first tooth usually comes through between 6 and 9 months and the milk teeth are complete around the age of 2-3 years. It then consists of 20 teeth.
Until the age of 2, brushing the teeth once a day is sufficient, preferably in the evening after the last feeding/meal.
From 2 years of age, morning brushing is also allowed. The use of fluoride toothpaste is recommended. Fluoride is very good for the teeth and has an enormous preventive effect in the development of cavities, but for the body it can be harmful (in very large quantities). Therefore, we advice to use only a small amount of toothpaste, about the size of a pea, and teach the child to spit out the toothpaste and rinse the mouth after. With babies and toddlers, of course, this is difficult, which is why baby and toddler toothpaste contains less fluoride.
Around this age, we also like to see your child in the chair with us, so earlier viewing is always allowed.
Together we will ensure your children have healthy and complaint-free teeth!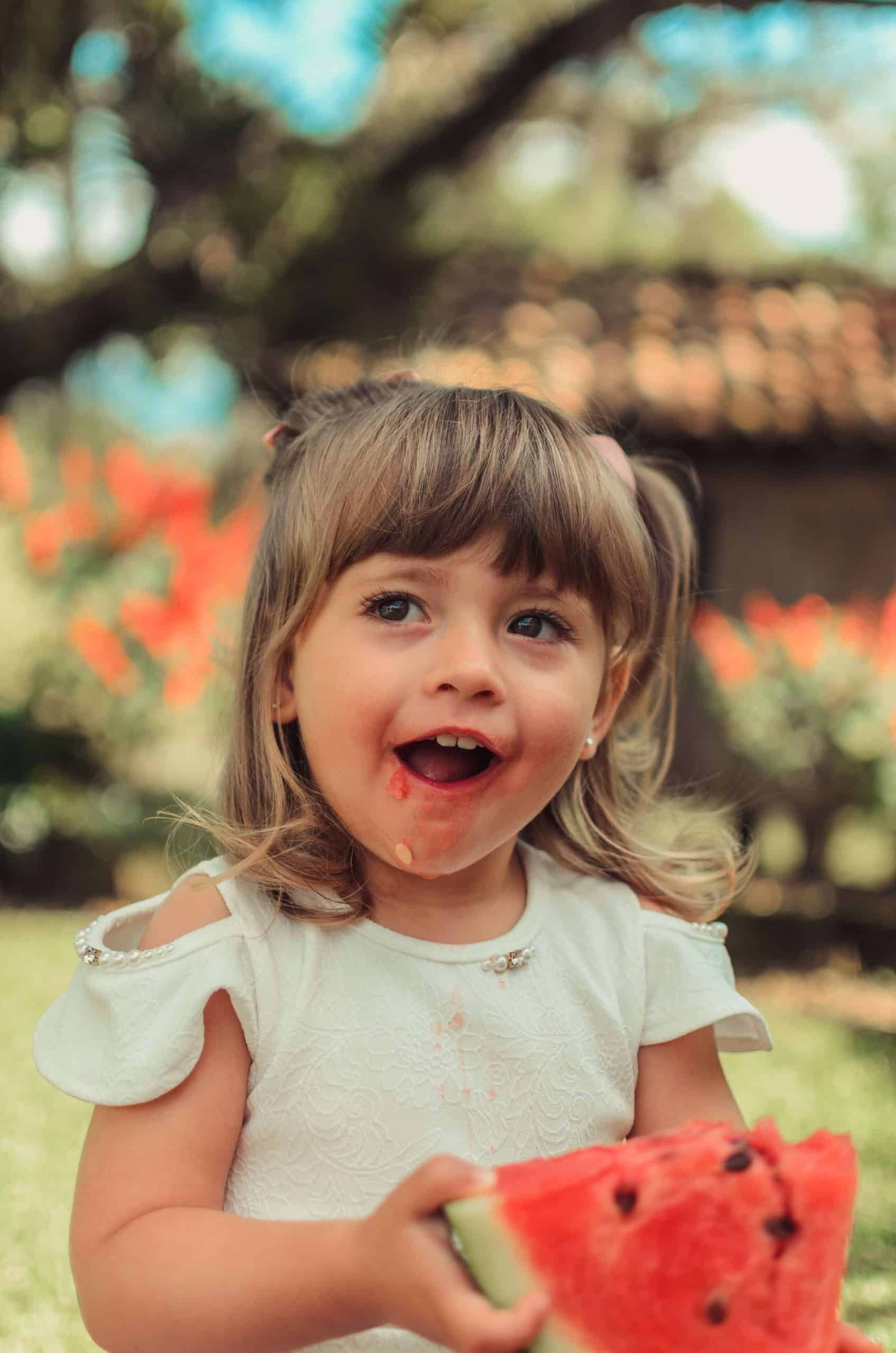 Here's why you choose The Hilversum Dentist
Picking a dental practice is easier said than done. To give you a better idea of what De Hilversumse Tandarts can do for you, we list some of the benefits of our practice below.
High quality oral care
Your wishes and questions are central
Personal and transparent
Great accessibility
A team of practitioners with extensive knowledge and experience
Modern equipment
Beautiful practice in historic building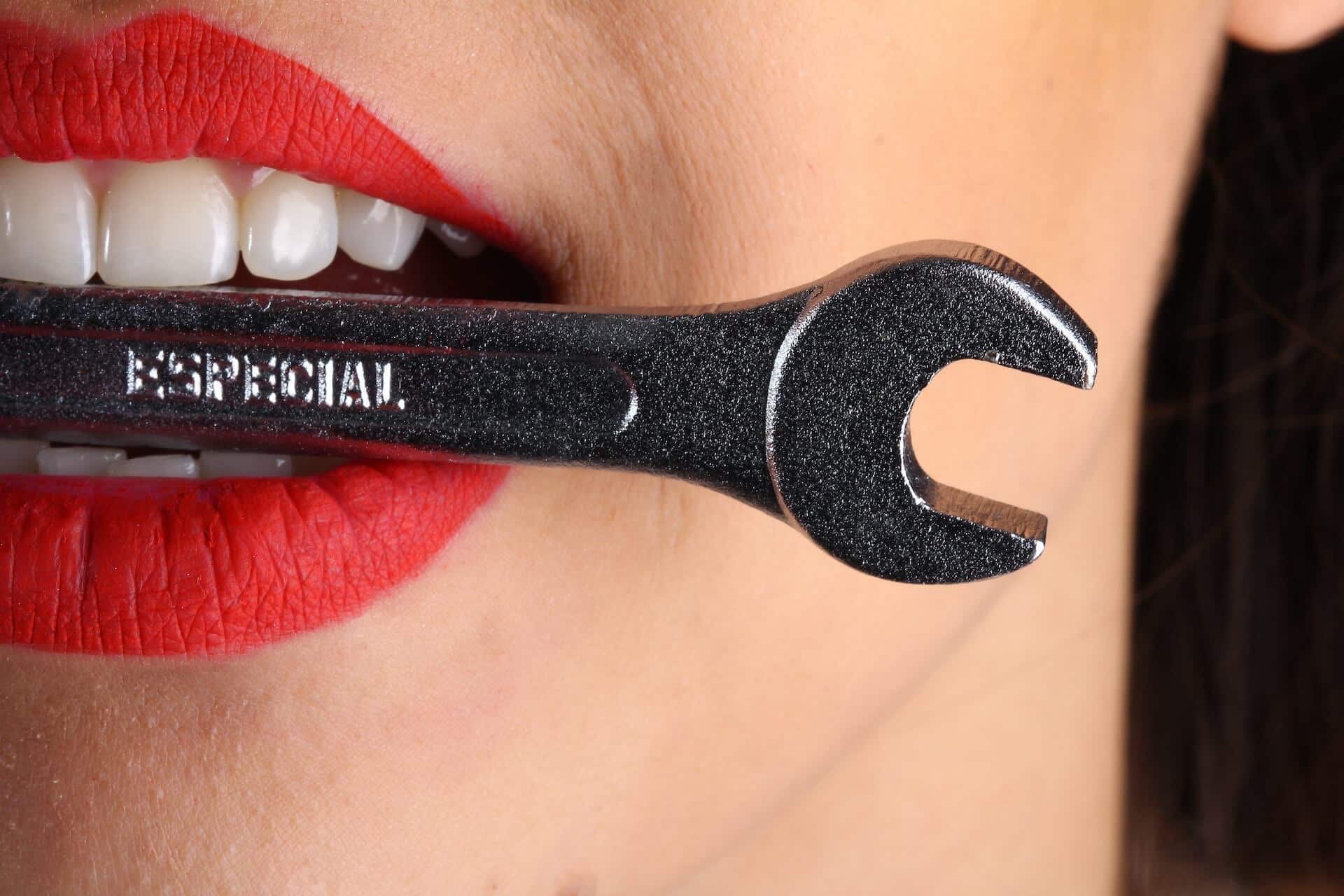 Our treatments
If you are looking for a new dentist in Hilversum, it is obviously good to know what you can come here for. We offer various types of general dentistry. If you want to know more about what these treatments, please contact us. We are happy to tell you all about it.
Oral hygiene and prevention
Root canal treatment
Crown and bridge work
Dentures
Orthodontics
Children's dentistry
Aesthetic treatments
Implantology
Pain and other emergencies