Intake
At the intake, you will get to know the practice and the dental team, and we will get to know you!
We will first like to have a conversation, for example about your general health and your wishes and expectations. In doing so, we will identify any problems and answer questions.
During the oral examination, teeth, molars and mucous membranes will be screened and, if necessary, photographs will be taken.
If any problems come to light that require treatment, the various treatment options will be discussed with you as well as their costs.
A follow-up appointment will be scheduled shortly.

Here's why you choose The Hilversum Dentist
Picking a dental practice is easier said than done. To give you a better idea of what De Hilversumse Tandarts can do for you, we list some of the benefits of our practice below.
High quality oral care
Your wishes and questions are central
Personal and transparent
Great accessibility
A team of practitioners with extensive knowledge and experience
Modern equipment
Beautiful practice in historic building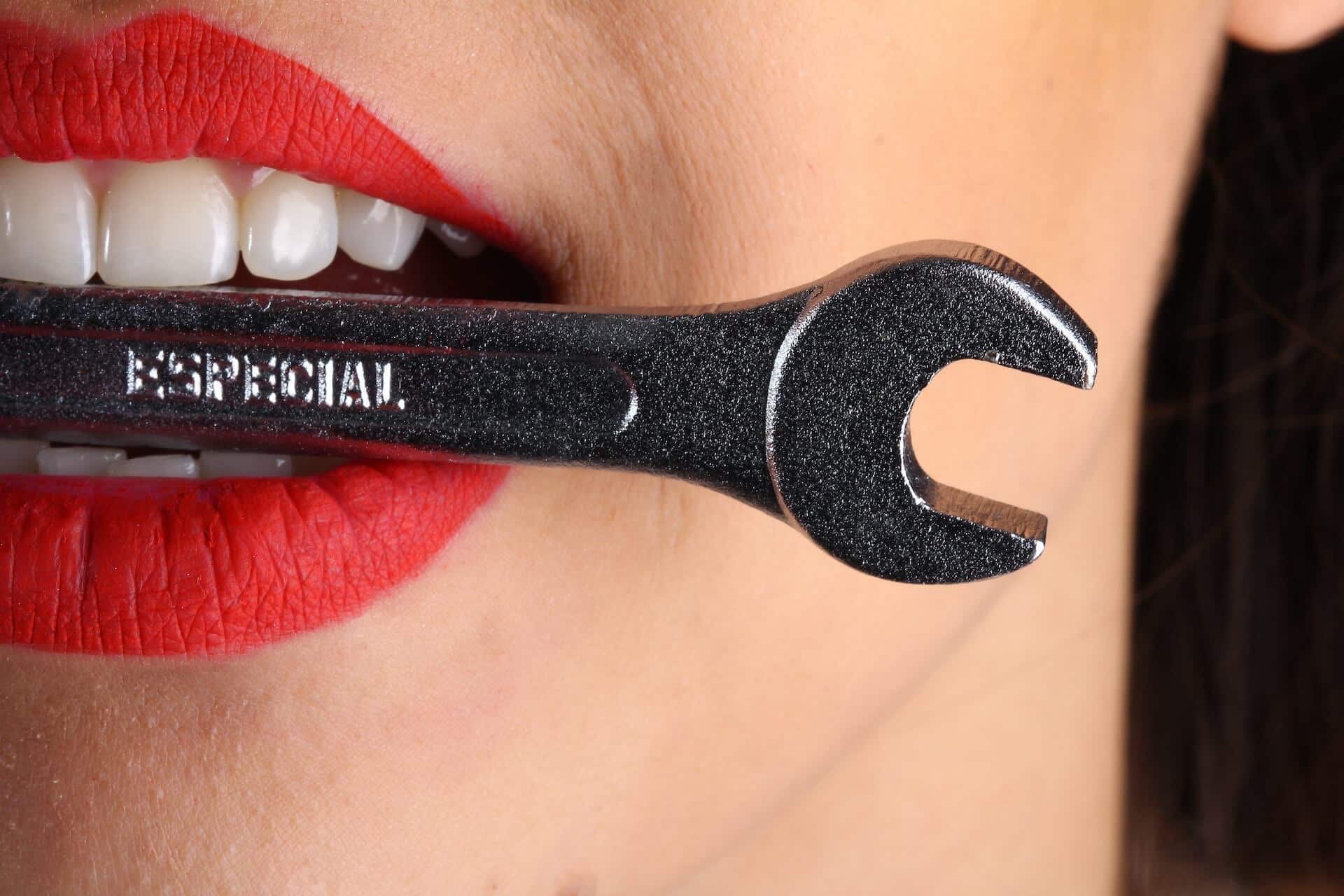 Our treatments
If you are looking for a new dentist in Hilversum, it is obviously good to know what you can come here for. We offer various types of general dentistry. If you want to know more about what these treatments, please contact us. We are happy to tell you all about it.
Oral hygiene and prevention
Root canal treatment
Crown and bridge work
Dentures
Orthodontics
Children's dentistry
Aesthetic treatments
Implantology
Pain and other emergencies