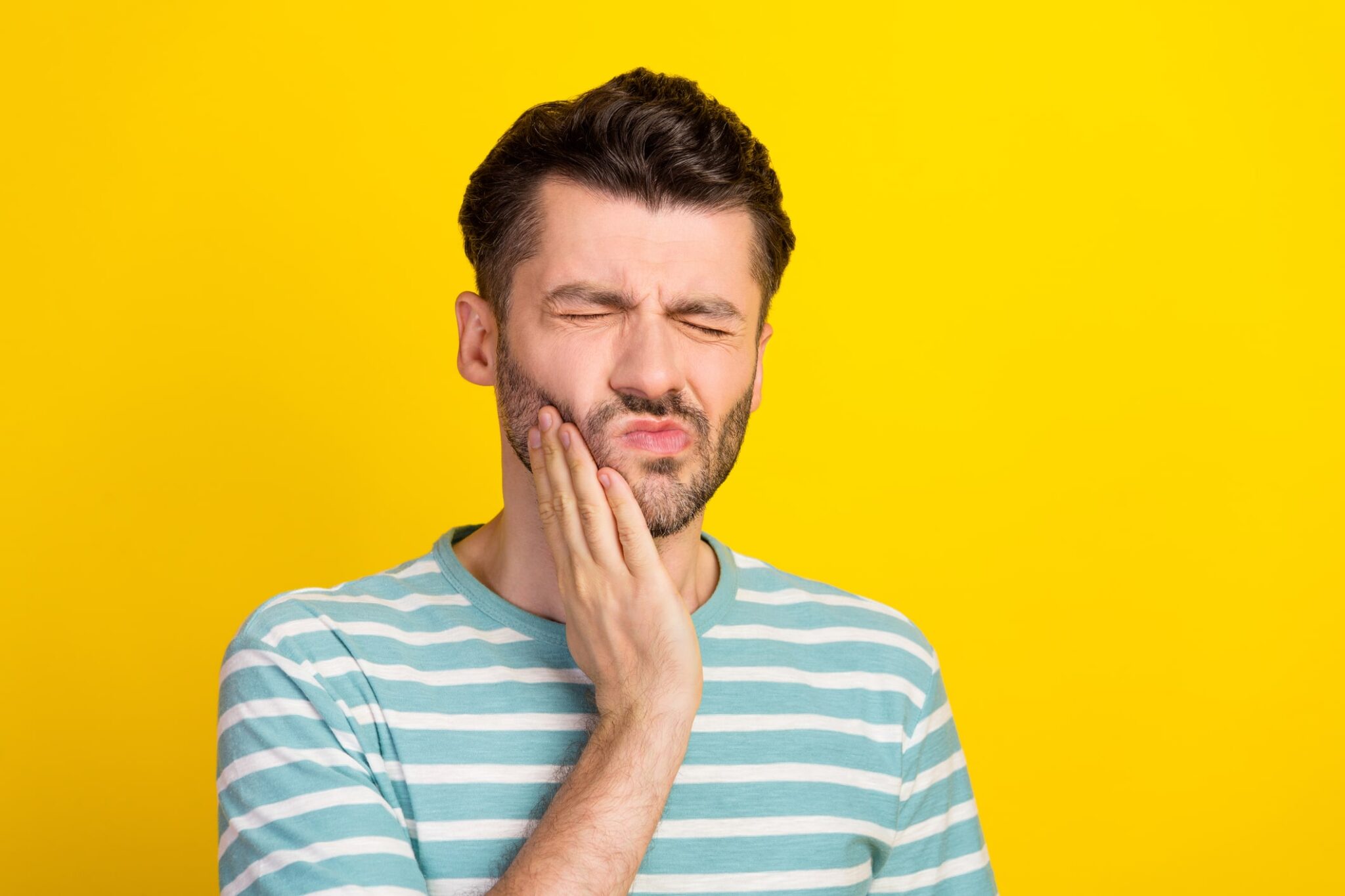 Emergency/pain complaints
Pain complaints
It's never convenient, but ignoring a toothache only makes the problem worse.
So don't wait when you are in pain, have fallen or a piece of your tooth has broken off, instead contact us as soon as possible. If you call before 3 p.m. on weekdays, we can help you the same day.
On weekends or in the evening you can contact the emergency service:
Emergency service number: 0900-8602
You will then be helped at an easily accessible location in Utrecht, Amsterdam or Amersfoort by an experienced colleague.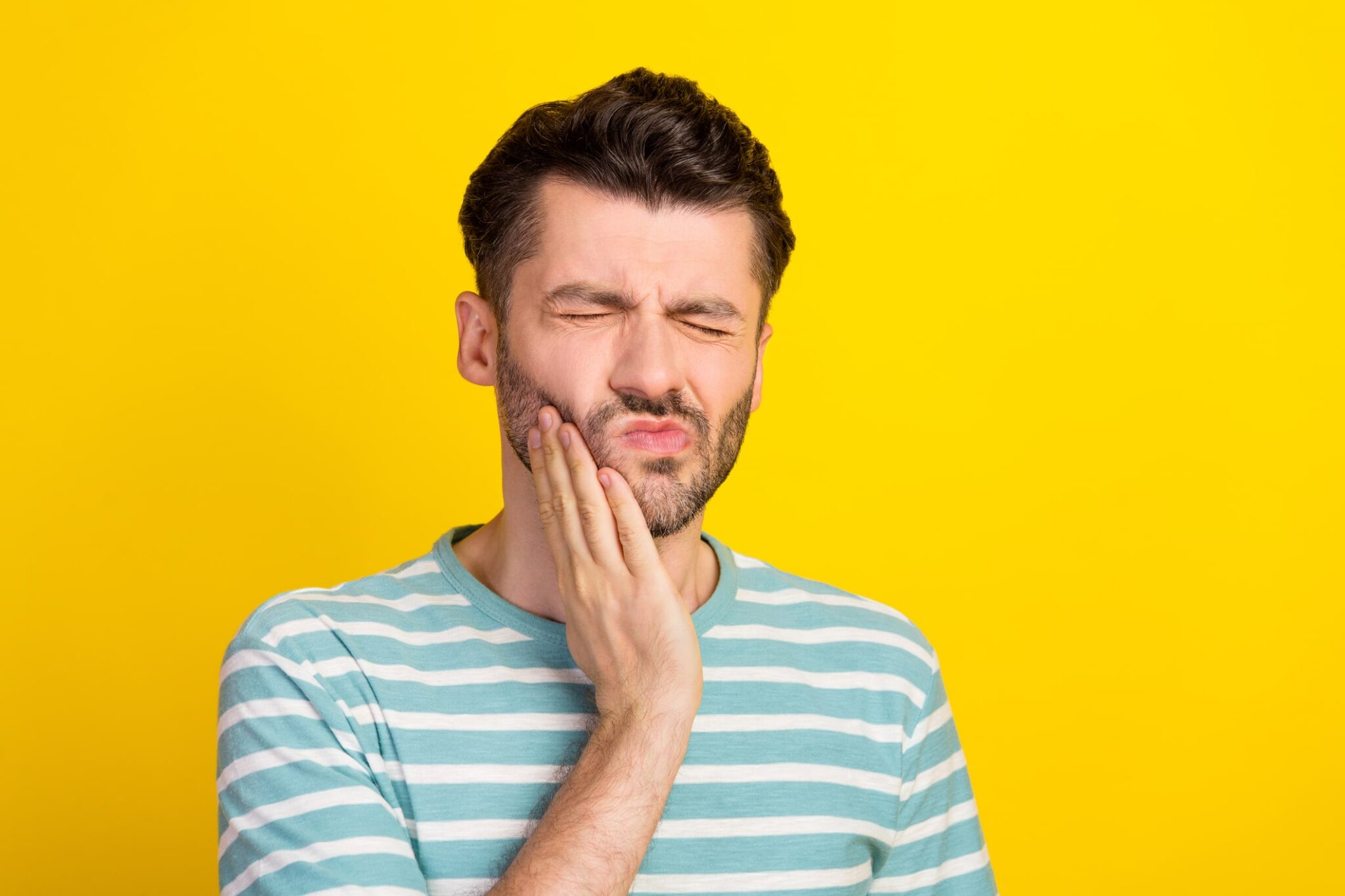 Here's why you choose The Hilversum Dentist
Picking a dental practice is easier said than done. To give you a better idea of what De Hilversumse Tandarts can do for you, we list some of the benefits of our practice below.
High quality oral care
Your wishes and questions are central
Personal and transparent
Great accessibility
A team of practitioners with extensive knowledge and experience
Modern equipment
Beautiful practice in historic building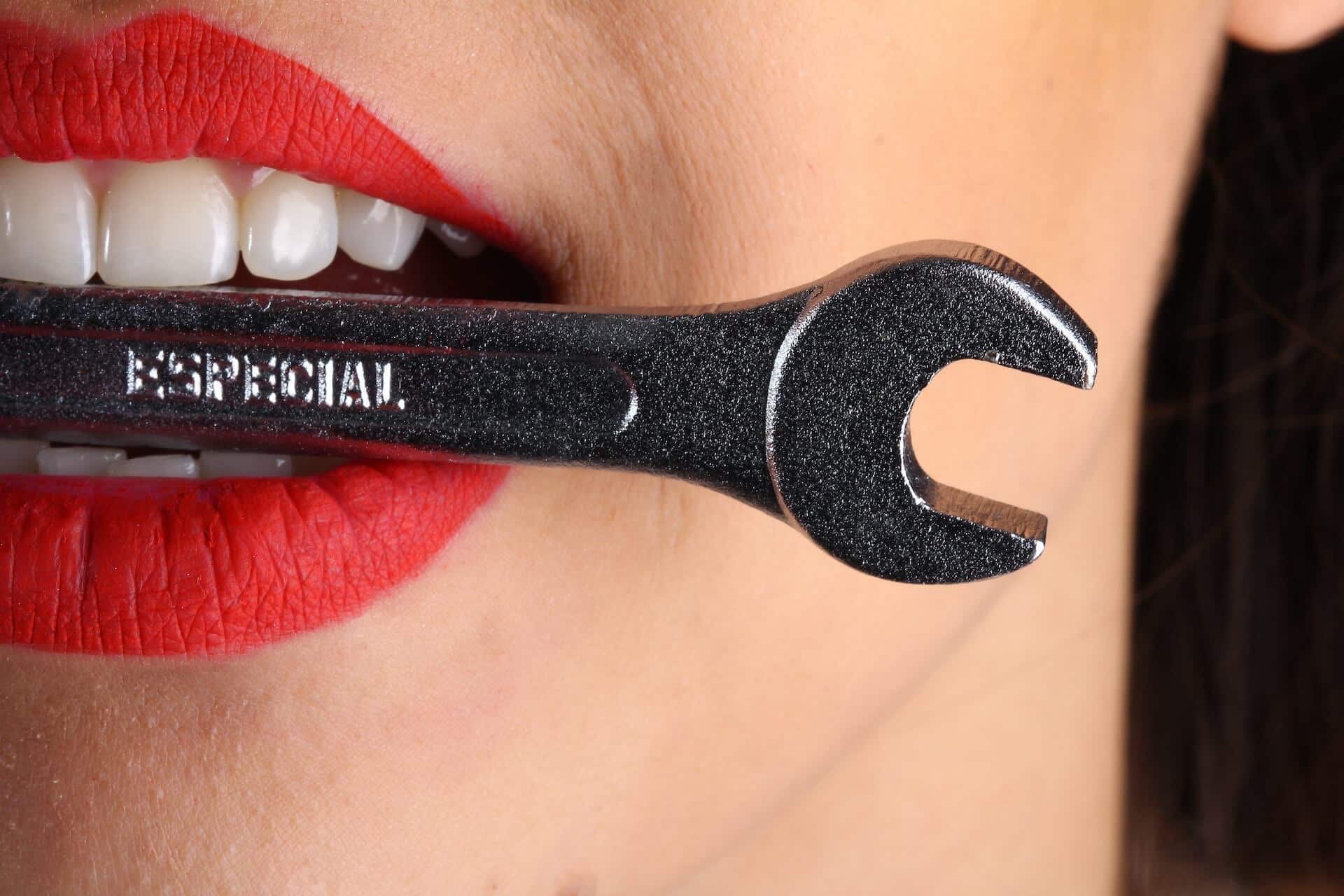 Our treatments
If you are looking for a new dentist in Hilversum, it is obviously good to know what you can come here for. We offer various types of general dentistry. If you want to know more about what these treatments, please contact us. We are happy to tell you all about it.
Oral hygiene and prevention
Root canal treatment
Crown and bridge work
Dentures
Orthodontics
Children's dentistry
Aesthetic treatments
Implantology
Pain and other emergencies