Always have a bright smile with our dentist in Hilversum!
Are you looking for a dentist who really listens to you and makes you feel comfortable? Then you have come to the right place. We warmly invite you to our modern practice in Hilversum.
Radiant teeth start with healthy teeth. Healthy teeth provide more self-confidence. Regular periodic checkups at the dentist can prevent dental problems.
De Hilversumse Tandarts can help you have radiant and healthy teeth. We listen to your needs and can put together an individual treatment plan to help you get on your best path.
Do you need a new dentist? Whether it's for periodic checkups, plaque removal or other treatments, we're happy to help. Make an appointment soon, because we would love to get to know you!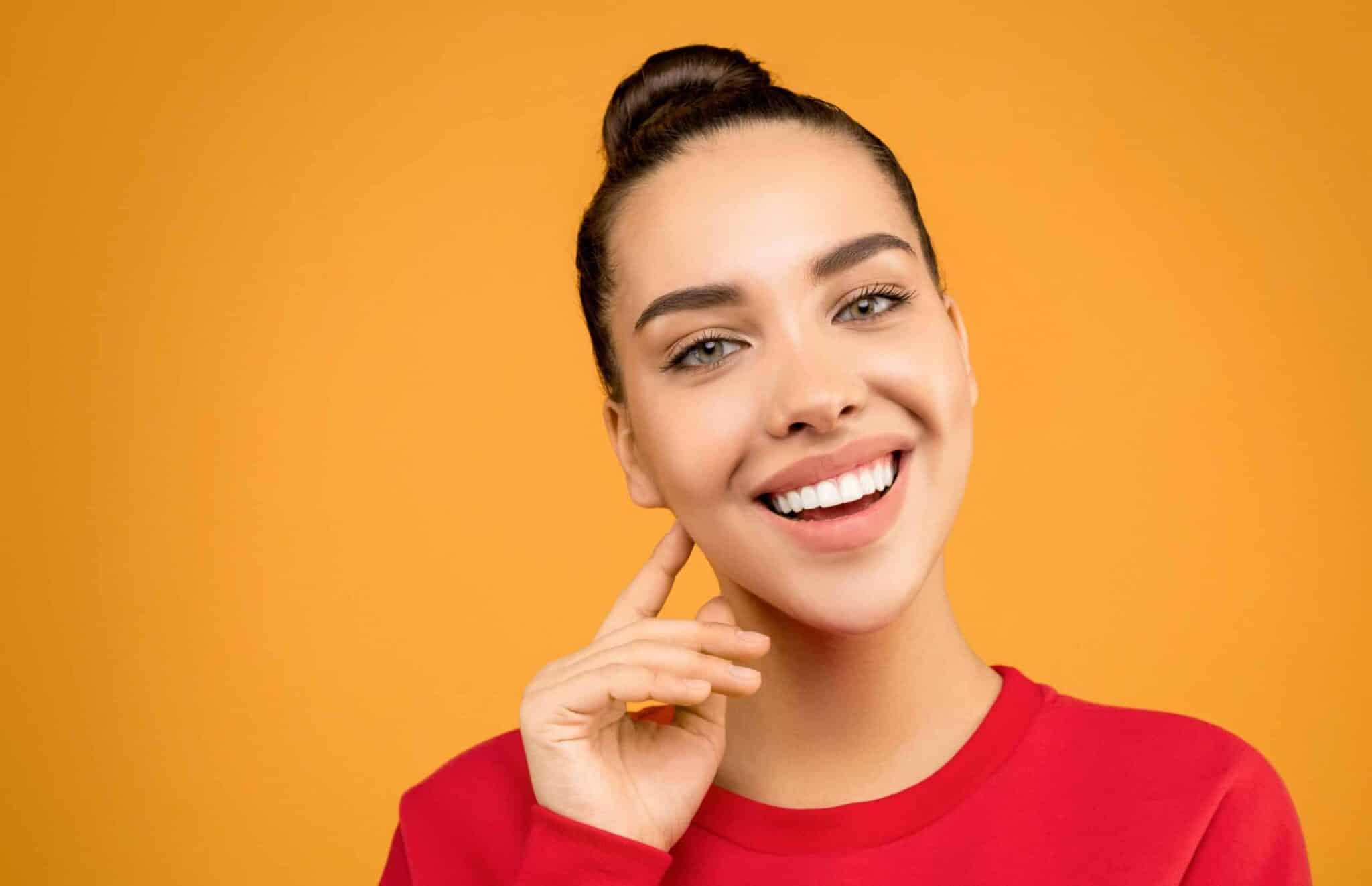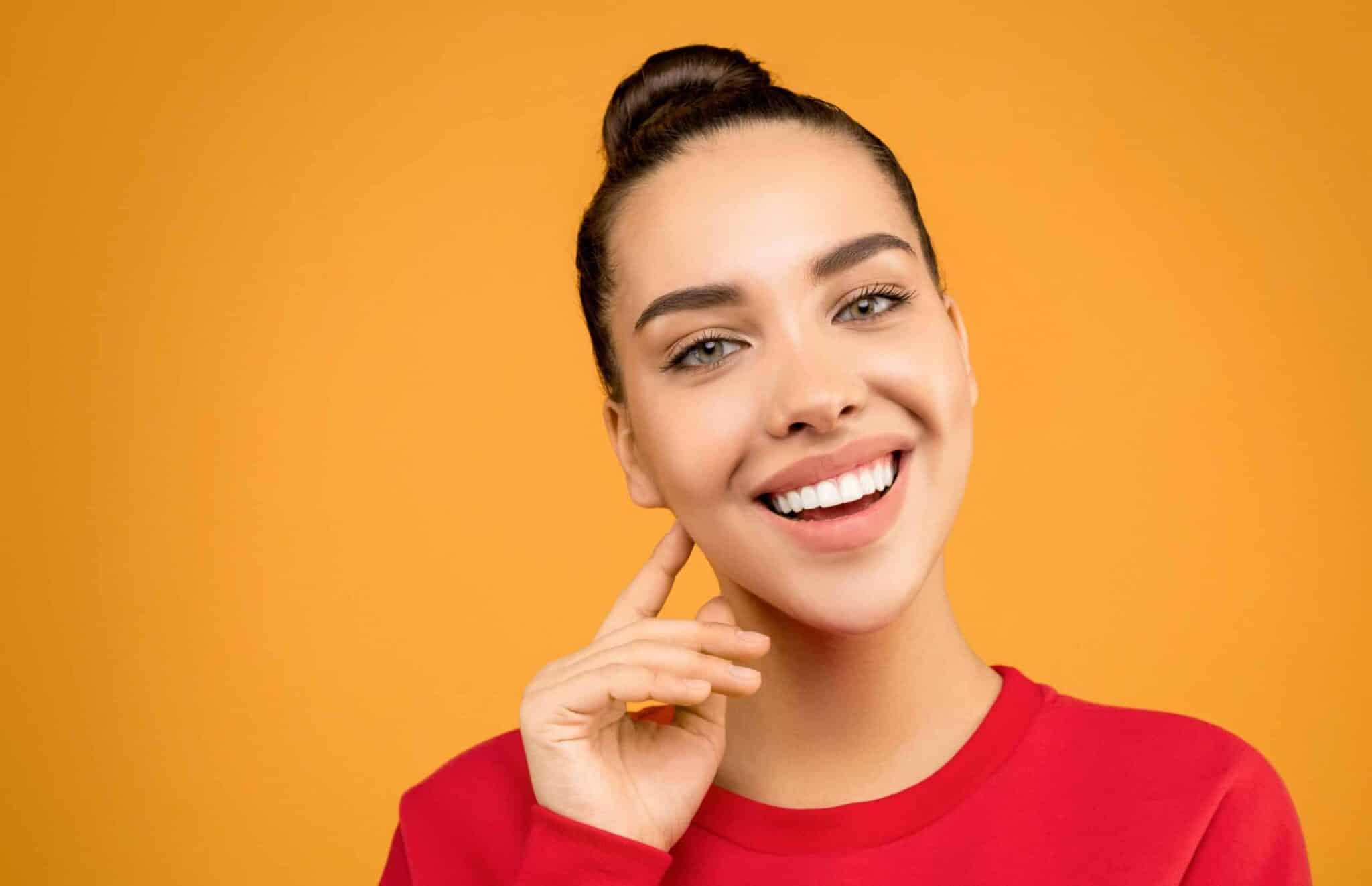 A dentist who really listens to you!
Thé dentist in Hilversum
Many people struggle with a fear of going to the dentist. If you also suffer from this, it can be annoying. Perhaps you are afraid to make an appointment, you shut down completely or you get very nervous before a dental visit. To maintain healthy teeth, however, it is important to visit the dentist regularly to check your teeth.
Should treatment be necessary, it is better to take it up as soon as possible. The longer the problem persists, the more annoying the consequences can be. We are therefore happy to help you overcome your fears. Together we go for healthy teeth!
De Hilversumse Tandarts finds it important that you are at ease and therefore does everything possible to achieve this. Please let us know if you are afraid of the dentist, or if you are worried about your teeth, so we can take this into account and together we can discuss your needs and concerns.
Personal, open and rock solid
Your wishes come first with us. Therefore, we always schedule an introductory consultation to map out all your wishes and possibilities. We discuss the treatment plan with you and indicate what the steps and costs will be, so you are never faced with surprises.
Why choose De Hilversumse Tandarts?
If you are looking for a new dentist, it is quite possible that you can't see the wood for the trees. Are you looking for a good dentist in Hilversum where you really are the center of attention, then you have come to the right place. Why you should choose our dentist in Hilversum? We list below some advantages of our practice for you, so you can be sure that we are the ideal match for you: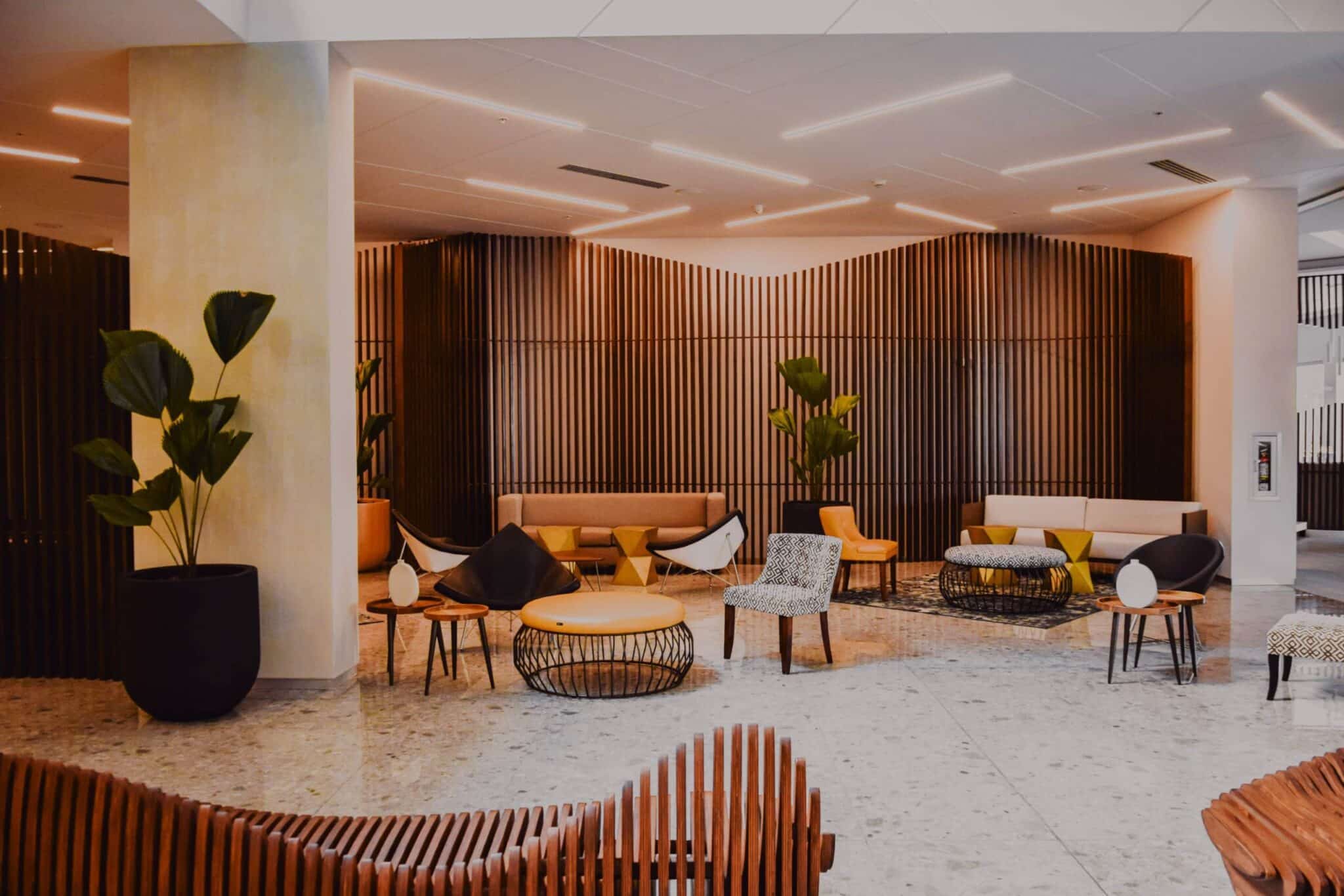 Excellent dental care
Team of experienced professionals
Available daily for emergency complaints
Modern equipment
Dentist who really listens to you
Short waiting time
Long opening hours
Practice in a beautiful historic building
Inviting atmosphere
Easily accessible in the heart of Hilversum
Here's why you choose The Hilversum Dentist
Picking a dental practice is easier said than done. To give you a better idea of what De Hilversumse Tandarts can do for you, we list some of the benefits of our practice below.
High quality oral care
Your wishes and questions are central
Personal and transparent
Great accessibility
A team of practitioners with extensive knowledge and experience
Modern equipment
Beautiful practice in historic building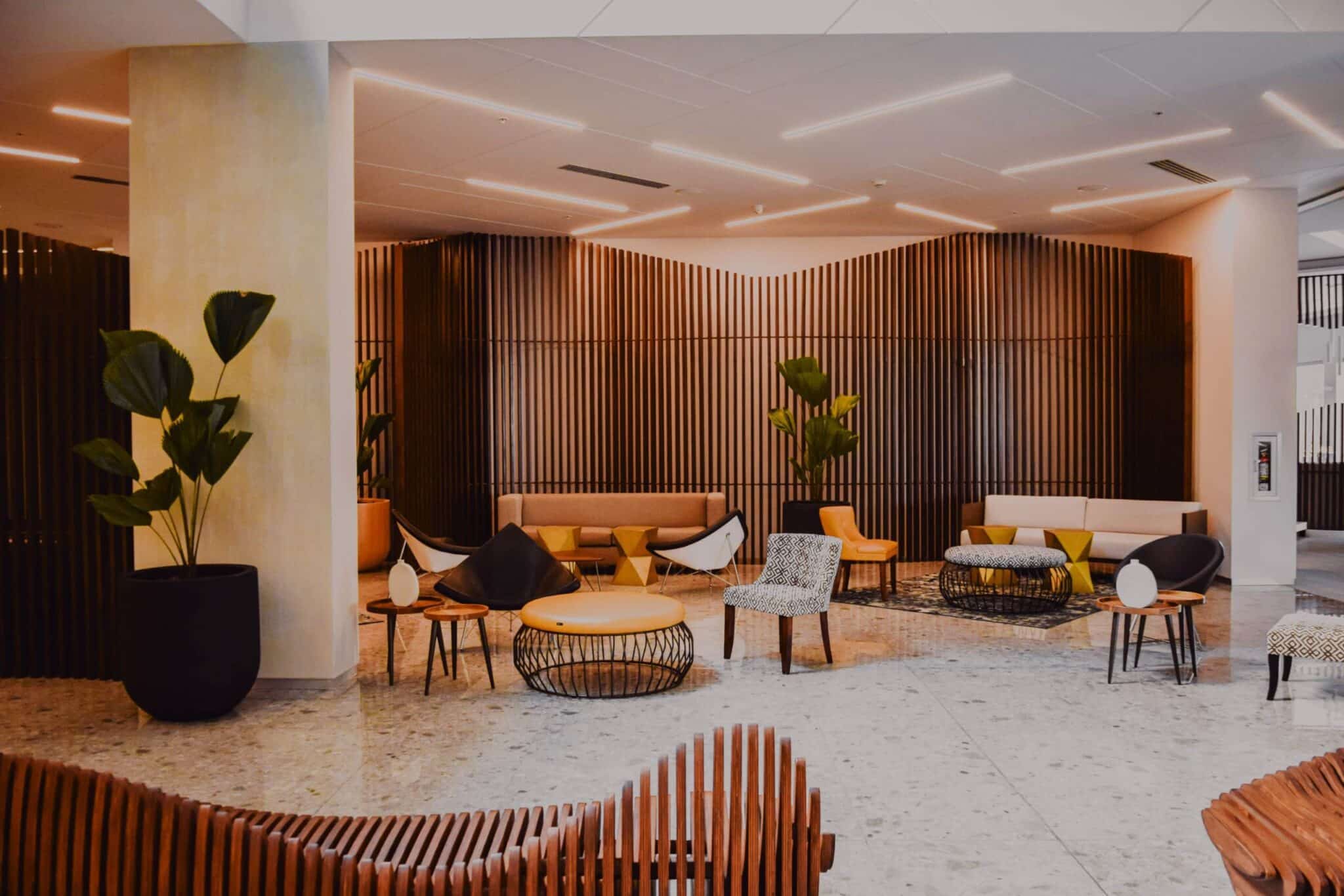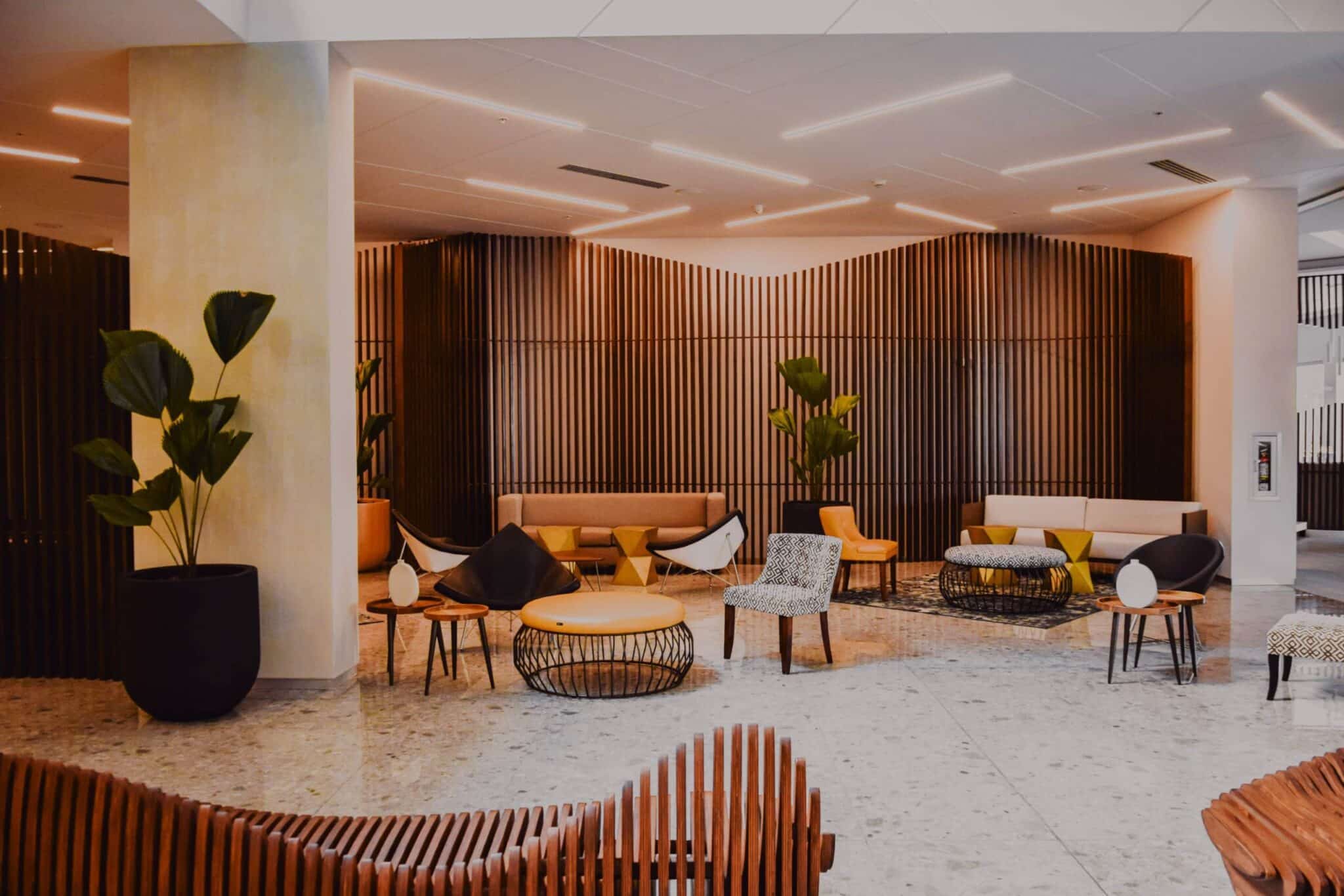 Our treatments listed
'The Hilversum Dentist' is a general dentistry practice where you can go for a wide range of dental treatments. With an experienced and knowledgeable team, we do everything possible to maintain your radiant smile. All of the treatments we offer are the foundation for healthy, beautiful teeth. We strive for the highest possible quality, and you can always come to us for emergencies as well. Below we list some of our treatments for you, so you can get a better idea of what we specialize in and what we can help you with.
Periodic checkups
Composite restorations
Cosmetic treatments (bleaching, veneers)
Orthodontic treatments (invisible braces)
Root canal treatments
Children's dentistry
Oral hygiene and prevention
Periodontology
Dentures
Crown and bridge work
Direct treatment of pain
Implantology
With us, your teeth are in good hands
We can provide excellent oral care thanks to our experience and the use of modern equipment. With this, we ensure high quality dentistry and thus we can make it as comfortable as possible for you during your dental visit.
Whether you have a fear of the dentist or not, with us your teeth are in good hands. Our team continues to develop continuously to improve our offer of the best possible oral care. We are always up-to-date on new developments and trends in general dental care.
If you need additional treatment for dental health in addition to your regular checkups, we always strive for the best results. Our goal? To have you walk out the door with radiant, healthy teeth!
A dentist for the whole family
At The Hilversum Dentist, you've come to the right place for dentistry for the whole family. Children or adults: we are happy to help everyone. If you are looking for a new dentist for the whole family, we welcome you to our beautiful practice in the heart of Hilversum.
We can quickly schedule an appointment for you, so you won't have to wait long to get acquainted with our practice. Of course, we take individual needs, concerns and wishes into account.
Our approach to emergency cases
Of course, it is possible that you need urgent help from the dentist. For example, if you have a loose filling, pain or a chipped tooth, then of course you want to fix this problem as soon as possible. For this too, our dentist in Hilversum offers an appropriate solution. We are ready for emergencies and ensure that pain and other dental complaints are treated the same day.
So you never have to walk around with pain or chipped teeth unnecessarily. The sooner such problems are solved, the better. Do you keep walking around with a dental problem? Then the problem will get worse. And the worse the problem, the longer it may take for you to walk around with a bright smile again. In case of pain or any other dental emergency, contact us immediately so we can look at the right solution.
The accessibility of the practice
Our dental practice is located in the heart of Hilversum. The practice is located in a beautiful historic building with large windows and there is an inviting atmosphere, so you quickly feel at ease. The practice is easily accessible by bicycle, car or public transportation.
Make a quick appointment at dentist Hilversum
Are you interested in our dentist in Hilversum? Nice! We would like to get to know you. Make an appointment with us right away if you've become enthusiastic, and we'll make sure you can join us as soon as possible. You can make an appointment in no time. Do you have some questions for us first? For example about costs, what is and isn't insured or a certain treatment? That is of course completely understandable. We are happy to answer any questions you may have without any obligation. If you have any questions, you can send an e-mail to info@dehilversumsetandarts.nl or call 035-7855105. Of course, you are also welcome to come to our practice to ask your questions. Then you can get a first impression!